When creating jewelry, I often try to imagine who will wear it, what their mood will be, how they will feel with my jewelry.Sometimes customers write to me or we meet at fairs, I hear a lot of interesting feedback about their experiences wearing Mo Ceramics jewelry.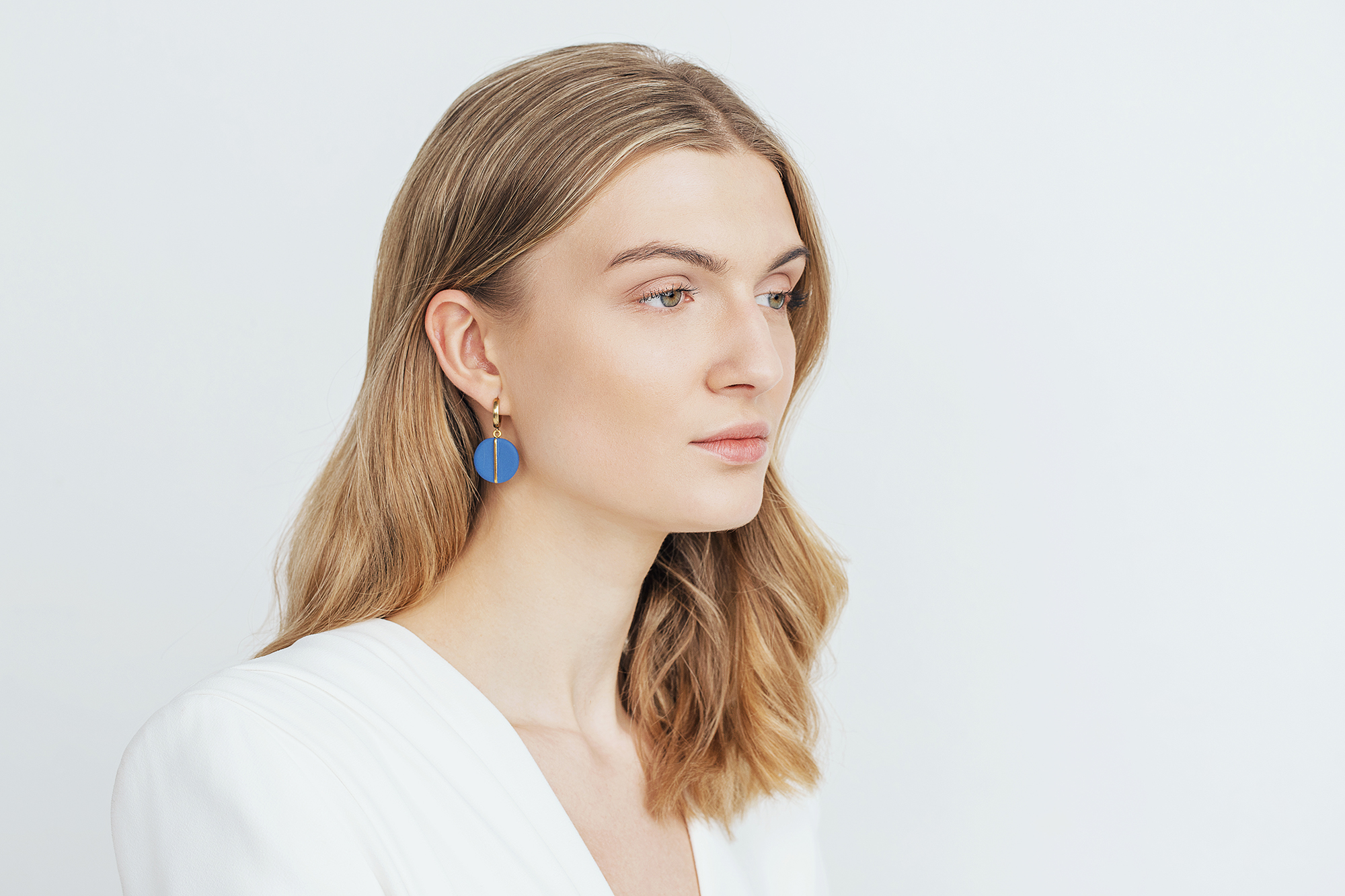 Sandra told me that she feels special with my dangling earrings, she gets compliments all the time she wears these.
Adriana wears my porcelain earrings during important meetings, she says it's like an amulet or armor that gives her confidence and assurance.
Kate wrote that Mo ceramics porcelain earrings are extremely light and comfortable, so she wears them very often and matches them with different styles.
Isabella wrote that she gave Mo Ceramics porcelain earrings to her mother for Christmas. She loved them and now wears them every day! The quality is very good and they are unique.
Mo ceramics jewelry is perfect balance between minimalistic and statement jewelry so it is perfect to dress up or down!
Porcelain earrings are extremely light, so they can be worn every day and combined with various styles. Mo ceramics earrings are of high quality, so you can confidently gift them to your loved ones.